Let's face it the flooring options at most shows are very limited, drab, or worse expensive to rent. When you invest so much time, energy, and money to ensure visitors want to stop at your booth why not start with the floor? 
A Heads Down World
In today's world more and more people walk with their head down looking at their smart phone. So, break their concentration with an eye-catching floor that unifies your booth and provides a completely immersive experience. 
Standards
Whether for you directly or our many wholesale customers a good standard is very important. The most common trade show spaces we see are 10' x 10' or 10' x 20' though for a little larger 20' x 20' is fantastic. We have standards set to provide these quickly and if you are a small company the 10' x 10' can be produced in 2-pieces with a non-slid backer so that it is easier to transport.
Though we have standard sizes every custom printed vinyl trade show floor is customized to your needs. Wholesalers should be looking at this option as a way to support your customers in an even broader way and we would love the possibility of working with you. 
Quick Ship
Though you plan and plan there are still times when a little extra budget money frees up and you think hey what about the floor. We are here for you in a big way. Custom printed vinyl trade show flooring can be produced in our standard lead time of just 5 business days but if you are in a pinch we can expedite and produce in as little as 2 business days. Shipping and design time are separate.
Reuse It
Stop throwing your money away on rented carpet that does absolutely nothing for your brand. Our custom printed vinyl trade show flooring is durable enough to drive on and has the thickest wear layer in the market. Just a quick clean at the end of the show, roll back on to the shipping core and place back in the shipping tube and you are ready for your next show. In as little as 2-3 shows the flooring will start decreasing your show costs.
A Few Brands Placing Their Trust in Us.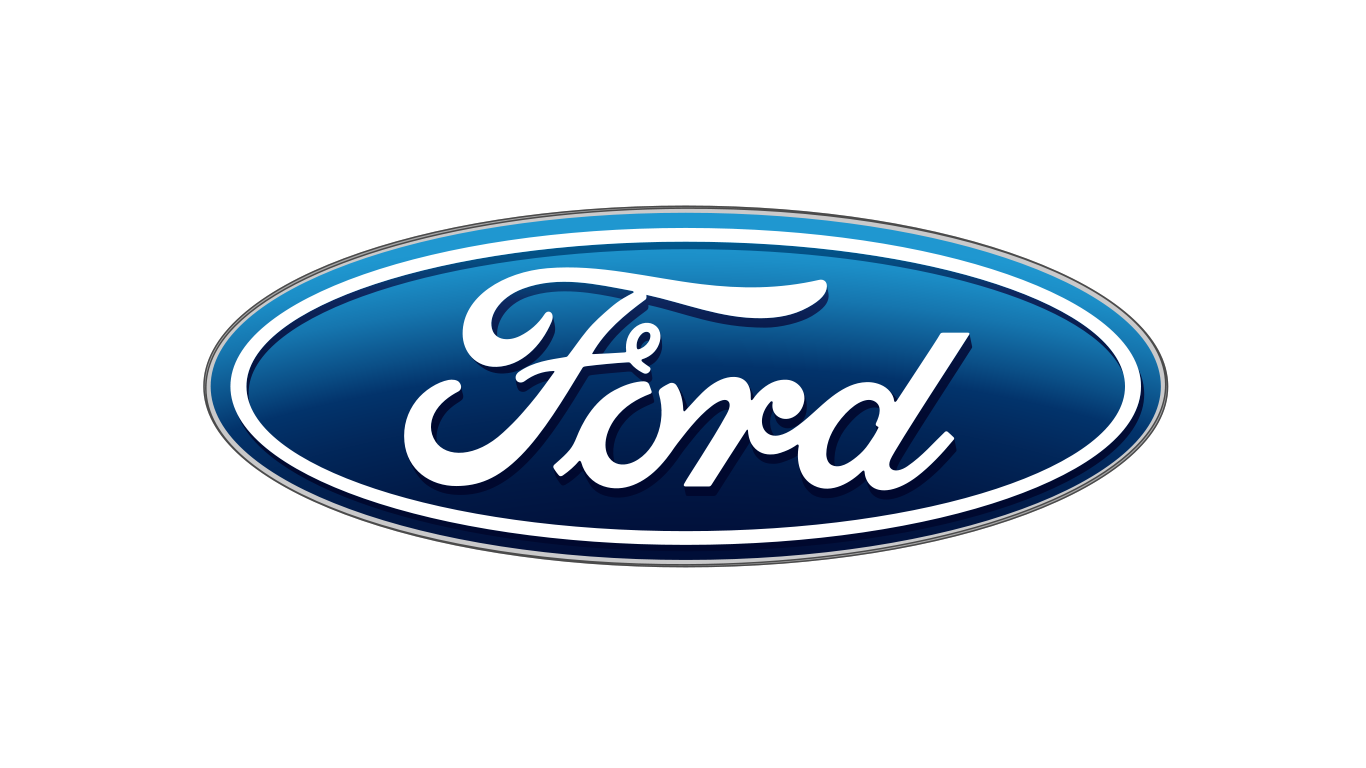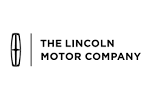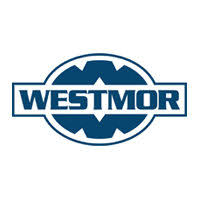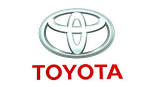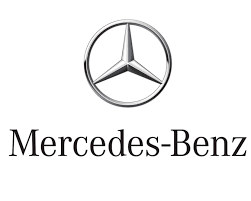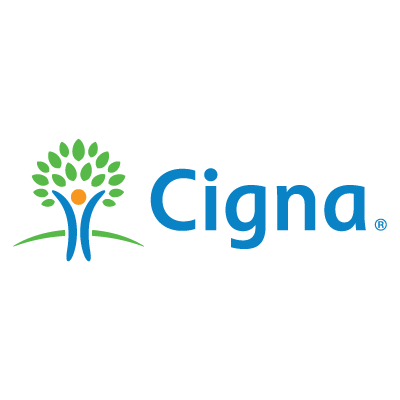 Benefits of Custom Printed Vinyl Trade Show Flooring
High Impact
Because we print at extremely high resolutions you can be rest assure your graphic delivers on detail
Get as close as a baby's eyelash, yes we said it, right down to an eyelash
Flexible Sizing
Our finished at full bleed size is up to 10' x 47' which gives us the ability to cover your booth quickly
Standard sizes include 10' x 10', 10' x 20', 20' x 20'
Smaller companies enjoy our set of 5' x 10' floors with a non-skid backer
Even More Benefits
Cost Effective
We help stretch your marketing dollars with a reusable high quality, highly impactful floor
Change your floor only when you change your branding or marketing strategy
Reusable
Shipped using a reusable core and tube; just clean, dry and roll it back up for the next show
Durable
Vinyl is approximately 1.9 mm thick or about the thickness of a nickel making is the thickest wear layer in the industry
Printed Vinyl Trade Show Flooring Installs
Ford Motors: Consumer Electronics Trade Show
Mercedes: ESPN Super Bowl XLIX Party
Watermelon Water: Food Product Show
Baron Designs
Prezi
American Hot Rod Glass: SEMA Show
Medrobolics: Medical Convention
Slime: Products Show
Erin Condren: Fashion Show
Our Customer Feedback is The Answer to Your Question
Graphic Image Flooring reviews are honest and straight from the source.
C3 Custom Coolers
"Working with Graphic Image Flooring one of the easiest process I have ever worked with in designing a new trade show booth. They made me and my team feel confident we were going to get everything we asked for in a floor and the product was amazing. I look forward to our next floor and working with Graphic Image Flooring." Marc P, Vice President, Seljan Company
Watermelon Water
"We've been extremely satisfied with the quality, service & attention to detail we've experienced with Tim & his team at Graphic Image Flooring. Not only have our products come out perfectly (received compliments at trade shows for the high-quality watermelon skin floor), but they've also been extremely willing to support customized & fast-turn around requests, all with reasonable prices! I give them my highest recommendation." Seane Marie E., Watermelon Water
Erin Condren
"I was pleased with the service and product provided from Graphic Image Flooring. I was looking for trade show flooring that was durable, reusable and had vibrant colors. Tim, and Graphic Image Flooring, made the process quick and easy. They answered all my questions promptly and sent our beautiful flooring right on time!" Karen A, Director Retail Stores Erin Condren