"Our digital library of high-quality designs paired with exclusive relationships like Graphic Image Flooring offer you a world of possibilities. Design Pool's seamless, vector format patterns can be printed on a variety of materials for an astounding range of needs." - Kristen Dettoni
From hospitals to hotels, residences and offices, Design Pool helps us provide you with only the best of designs for your flooring needs. Combined with Graphic Image Flooring's unheard of speed, flexibility, and creativity it's simply perfect.
All designs show are available in 5 standard colors. Sizes can be easily changed to fit your needs and if you need a different color just ask and you wish is our command.
The Cryptology Collection.
Botanical Design Options
Geometric Design Options
Kids Design Options
Novelty Design Options
Organic Design Options
Plaid Design Options
Stripe Design Options
Texture Design Options
Swallowtail Farm Collection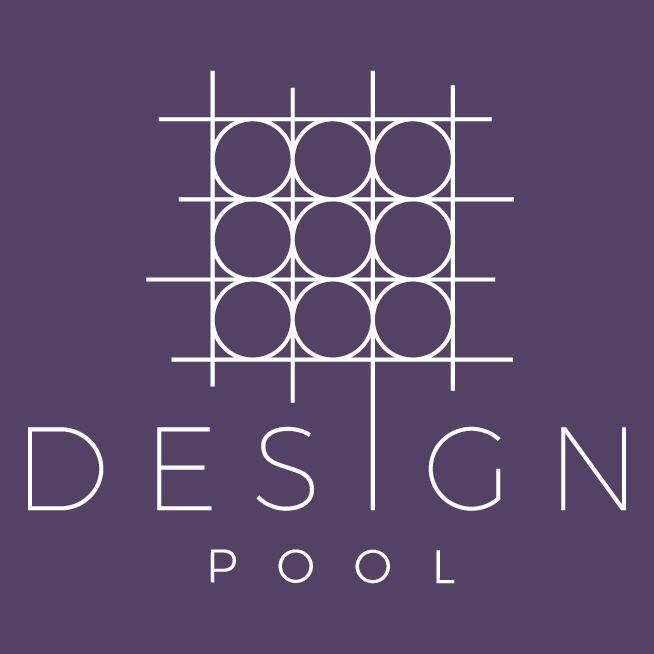 Design Pool Founder's Story
Patterns and design are Kristen Dettoni's passion. An experienced designer and textile industry veteran, she's reinventing how beautiful patterns find their way to interiors.
In her 27-year career, Kristen has watched the textile industry change dramatically. Her knowledge and love of manufacturing grew as she worked and lived in small mill towns along the East Coast and into Canada. She witnessed a once thriving industry struggle to survive, wiping out local economies as mills closed or consolidated. Couldn't technology, which was reshaping other areas of the economy, build a sustainable future for textile designers too?
In traditional textile mills, her design team would create hundreds of designs each year to present to clients. Those clients only had availability to place 3% of those designs, leaving 97% of the designs shelved, never to be shown again.
Kristen saw that manufacturing technology would lower the barriers to custom projects, opening access to more markets. She saw the huge potential for a digital design resource of seamless patterns available to print on demand companies and interior designers. Thanks to her partnerships with several innovative print on demand companies, no pattern design ever needs to be shelved again. Instead, boundless, beautiful possibilities exist for commercial and residential interior products.
Always the creative, Kristen continues to design patterns for Design Pool. When she's not designing, you can find her in her studio exploring materials, handweaving, sewing her own garments, or block printing.
Hundreds of Patterns
Hundreds of Patterns and Countless Colors
5 standard colors for each design
Geometric, Landscape & Organic Patterns
All designs are copyrighted
Prefer a design in a different color? Just Ask!
Floors are custom printed to your space