Used by some of the most innovative companies in the world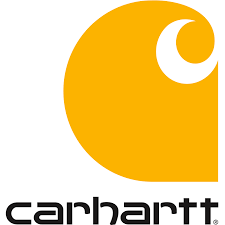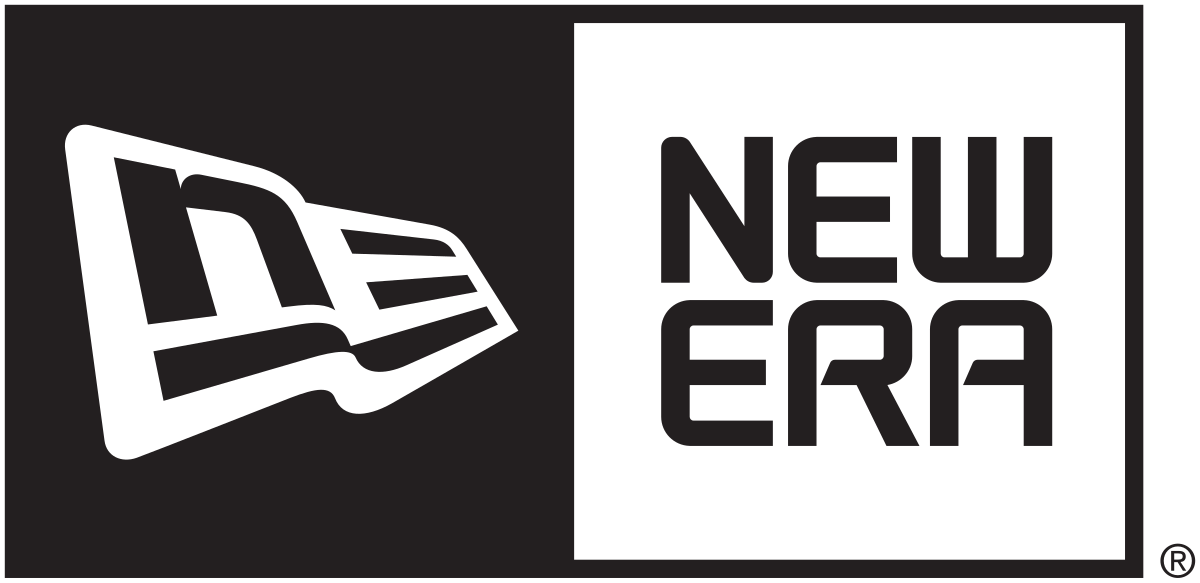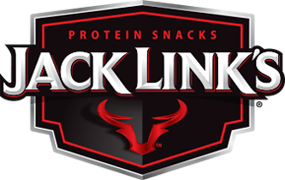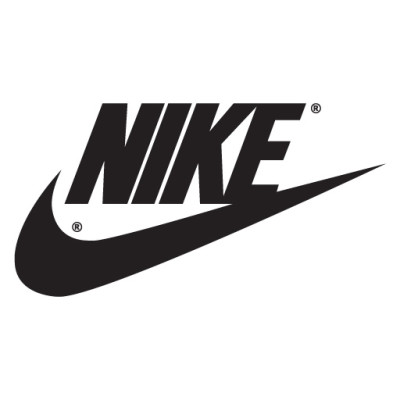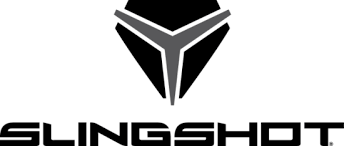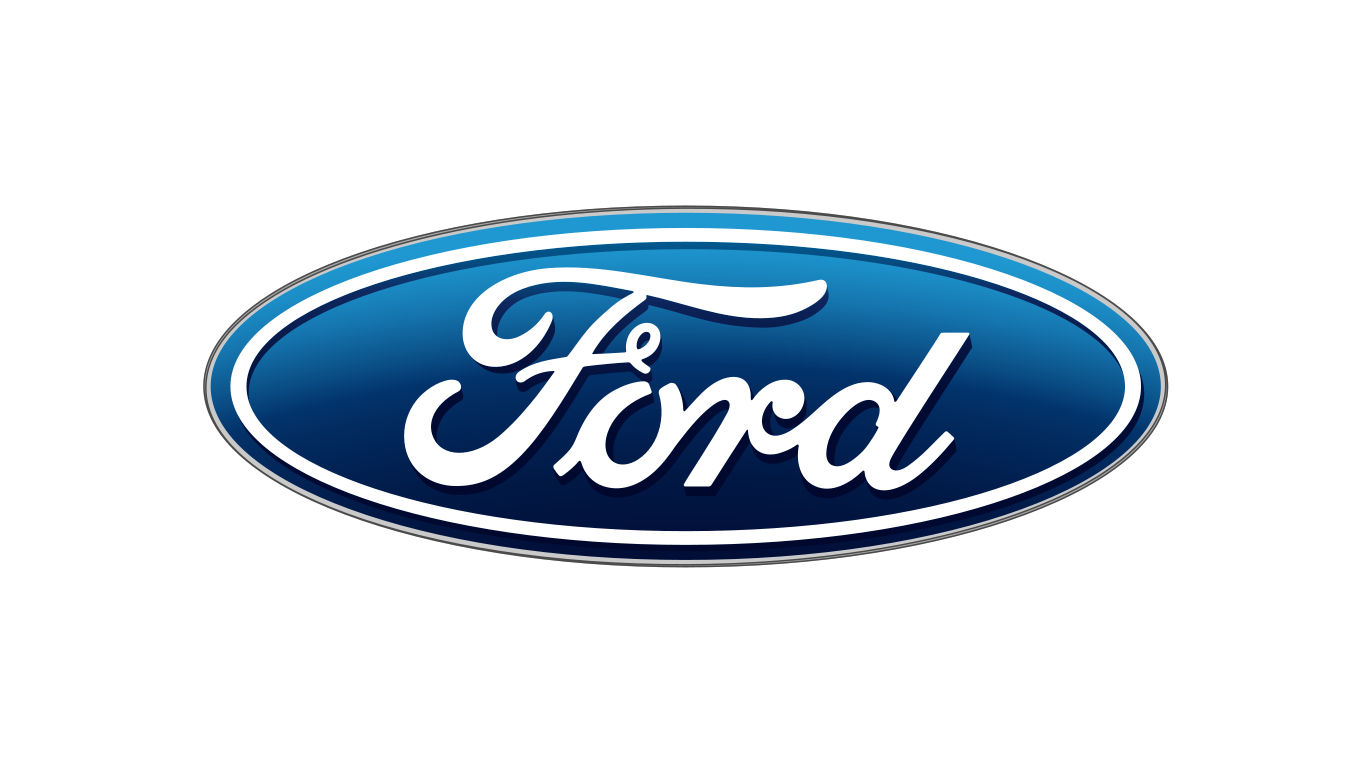 Whether you are a store Designer, Architect, Interior Designer or Customer we all know that the state of retail has changed. Customers are simply demanding more and a better shopping experience. This is why custom printed vinyl retail flooring has become so popular. 
Graphic Image Flooring can be installed free floating or as a permanent floor providing you with flexibility in your display. Tim Wirtz our founder spent more than 18 years in retail and has direct experience with how important this is. Even your vendors are looking for a way to grab that big sales lift or attention of the customer. That is why many are willing to use Co-Op or MDF to cover some or all of the purchase cost. 
From POP Displays, Durable Floor Mats to your complete floor now you have a vinyl flooring material that is an impressive way to incorporate branding strategies right in to the flooring. 
ELEVATING RETAIL SPACES WITH
Custom Printed Retail Vinyl Flooring
Provides immersive spaces for guests and customers
Durable enough for thousands of footsteps per year
Studies Show significant sales lift when used.
Wide Array of Uses (POP, Wayfinding, Full Floor)
Flexible (Free Floating or Permanent)
Printed Vinyl Retail Flooring Installed Images
Nike: Retail Retail Display Floor
Outdoor Recreation: Retail Display Floor Mat
Studio Epoque: Cooking Vinyl Floor
Slingshot: Retail Parking Display Pad
FASTSIGNS: Retail Counter Display Mat
New Era Hats: Retail Display Floor Mat
Carhartt: Retail Promotional Floor Mat
Running Shoe: Retail Aisle Promotional Floor
Produce Aisle: Grocery Display Mat
Study by the Center for Advanced Retail & Technology
In this study, researchers showcased breakfast cereals in a supermarket by placing colorful floor graphics with a floor display unit. The results of the study were as follows:
Featured products sales increased 17% during the period that floor graphics & display were in place. 11.2% of shoppers who made a purchase from that product area had not bought the featured brand of cereal in the previous 6 months.
The number of shoppers who stopped in that product area for at least 8 seconds increased 280%.
According to the Point of Purchase Agency Institute (POPAI) 64% of shoppers stop and engage when they see floor graphics.
"A floor-based ad strategy creates a store-within-a-store environment that helps to prompt an immediate and sometimes emotional connection."  - Branding Expert Jodi Sawyer
POPAI found that products promoted with floor graphics and mats showed sales increases of 10% to 13%. For grocery, a brand can expect a 16% sales increase with the use of floor graphics.
A national retail chain reported extraordinary success after employing floor graphics to market Raid® insecticide. After placing multiple six-foot-square graphics of bugs "succumbing to Raid" on the store floor, sales rose an astounding 91%.
Our Customer Feedback is The Answer to Your Question
Graphic Image Flooring reviews are honest and straight from the source.
Cape May Sweet House
"I was very happy with our flooring and it was wonderful working with Tim. The results were exactly what I wanted and everyone that enters the store loves it".
Cape May Sweet House
Outdoor Recreation Display Mats
"We had a design vision for our floor mat; and with the help of the GIF team, it became a reality. It's exactly what we wanted and fits our décor perfectly. The team is professional and their product, durable and affordable. Thanks for a job well done!"
Lana L., Outdoor Recreation
Slingshot Display Mats
"We absolutely love the display mats. We sold our inventory so quickly at launch we pulled them up and put them back down many times as inventory arrived. They contoured our floor tile very nicely and stayed in place. The mats really set the Slingshot display apart from others."
Independent Dealer Sales Manager - Florida