Museums play a very important part of the education of millions each year. They take us back in time to celebrate the good times, morn the bad, expand our thoughts and immerse us with incredible displays.
Graphic Image Flooring assists museums with custom printed vinyl museum flooring that is durable enough to stand up to tens of thousands of feet each year. At the same time providing details that are simply not possible with other materials. 
As one of our customers recently stated;
Since the June 2017 installation, we've had 90,000 visitors & a great number have walked on top of this map.
When you need the perfect solution for your next permanent or temporary museum exhibit look no further that Graphic Image Flooring.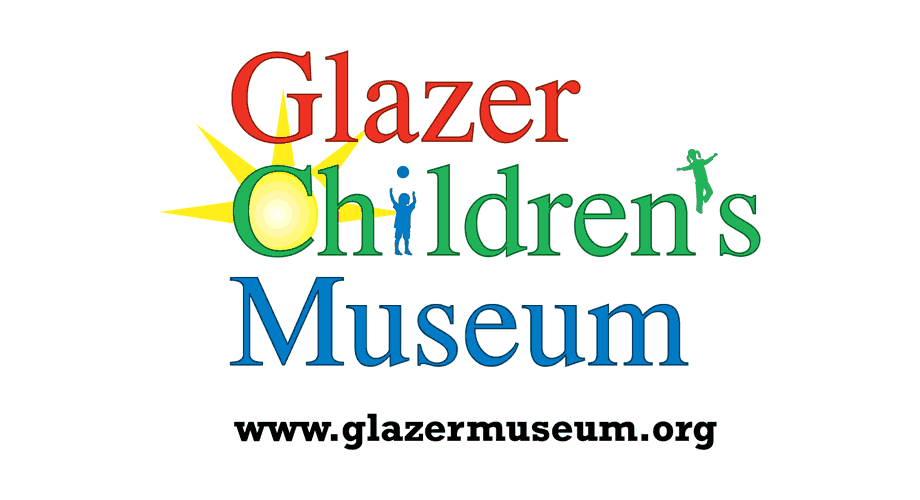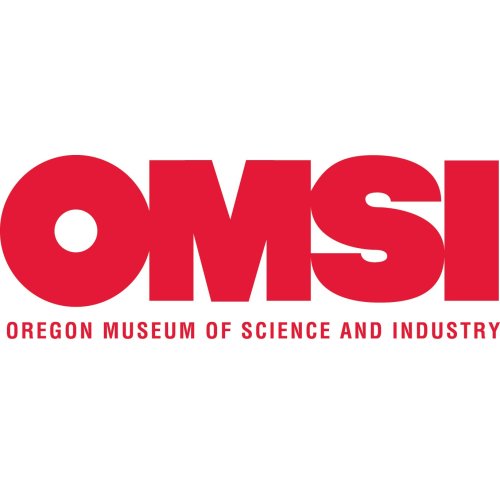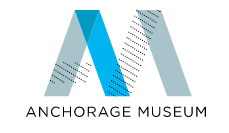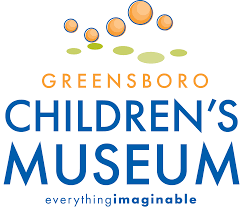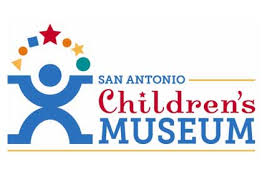 Benefits of Printed Museum Flooring
High Resolution
We print at 600 DPI ensuring that we deliver the best possible image for your project
Thickest Wear Layers
In vinyl flooring, wear layer is the key. At approximately 1.9 mm thick, your floor is protected by the thickest wear layer on the market
Experiential
An immersive experience is the key in a museum setting
Takes your display to the next step by changing the foundation 
Printed Vinyl Museum Flooring Installed Images
Peddlers to Processors Scrap Stories: Jewish Center
Miami Children's Museum - Interactive Orchestra
Minneapolis Watershed: Traveling Educational Exhibit
Whitney Plantation
Vermont Historical Society
US Pavilion - Coreil Allen
Our Customer Feedback is The Answer to Your Question.
Graphic Image Flooring reviews are honest and straight from the source.
Gardner Museum Sound Lab
"I was incredibly happy with the quality of flooring you produced for my project; the vibrant colors, the durability and the overall look were just stunning. I also really appreciated all of your technical support along the way."
Elisa H.
Whitney Plantation
"The flooring installed in our gallery space was an oversized map of the city of New Orleans with slave trading centers highlighted. It has been tremendously helpful for our visitors and I'm happy to say it has held up very well, one year on.
We anticipate having to replace it at some point given our high visitation, but as of now it is holding up quite well. Since it was installed in June 2017, 90,000 visitors have come to our site and a great number of them have walked on top of this map. This is a great testament to its durability.
Thanks again and I hope our positive experience will help others choose your company in the future."
Ashley R., Whitney Plantation
Brattleboro : The Defining Decades 1970-1920
"We were looking for a way to make a very large map that museum visitors could walk on to explore. Graphic Image Flooring had exactly the floor product we were looking for, and the experience and ability to turn our idea into an 8' x 10' experience. It turned out great. Graphic Image Flooring has customer service you can count on, and quick turnaround. We'd use them again."
MuseArts, Inc.